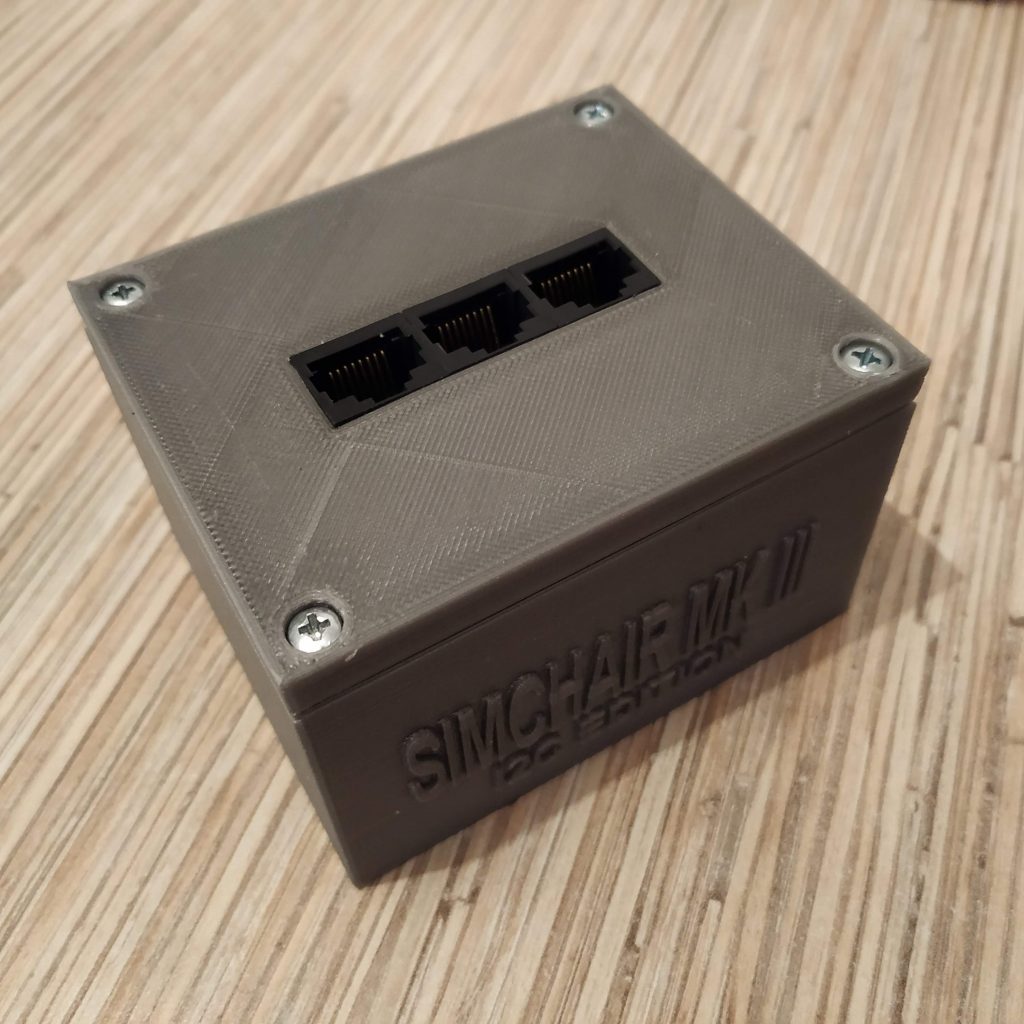 Summary
Simchair MKIII I2C master controller is the main "brain" of the set: it detects connected devices automatically and then loads device-specific configuration. It uses an Arduino Leonardo board. There are several cool things about it:
device-specific configuration
external I2C ADCs for flight stick gimbal and pedals
unified interface for everything, buttons or axes
peripheral-specific software-driven special features
new features are added to the software frequently
Joystick library by MHeironymus, which simplifies things like ten times; no need to mess with USB descriptors
I don't think there's any point in using an old analog version anymore, as there are now controllers with buttons (an old UNO – based analog controller only supported six axes as it had to do some massive filtering because of a noisy 10 bit built-in ADC)
Components
1 * Arduino Leonardo
4 * M3x50mm screws
4 * M3x12mm screws
2 * M3x16mm screws
6 * M3 nuts
3 to 8 * TJ8-8P8 sockets
ribbon cable
hot glue
Available mods
housing lids with 6 and 8 Ethernet socket slots
Downloads
Flashing and configuration tutorial
Assembly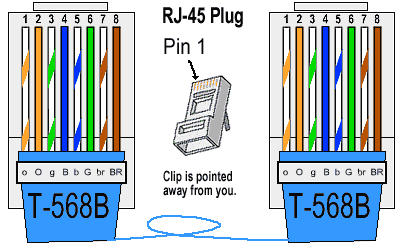 You can try flying with it right now, or read about firmware configuration.