As you guys probably noticed, there's been only a fairly moderate number of updates lately. And that's because I've been actively working on the 4th generation of devices!
We will actually see the first one quite soon – here's the new compact collective lever!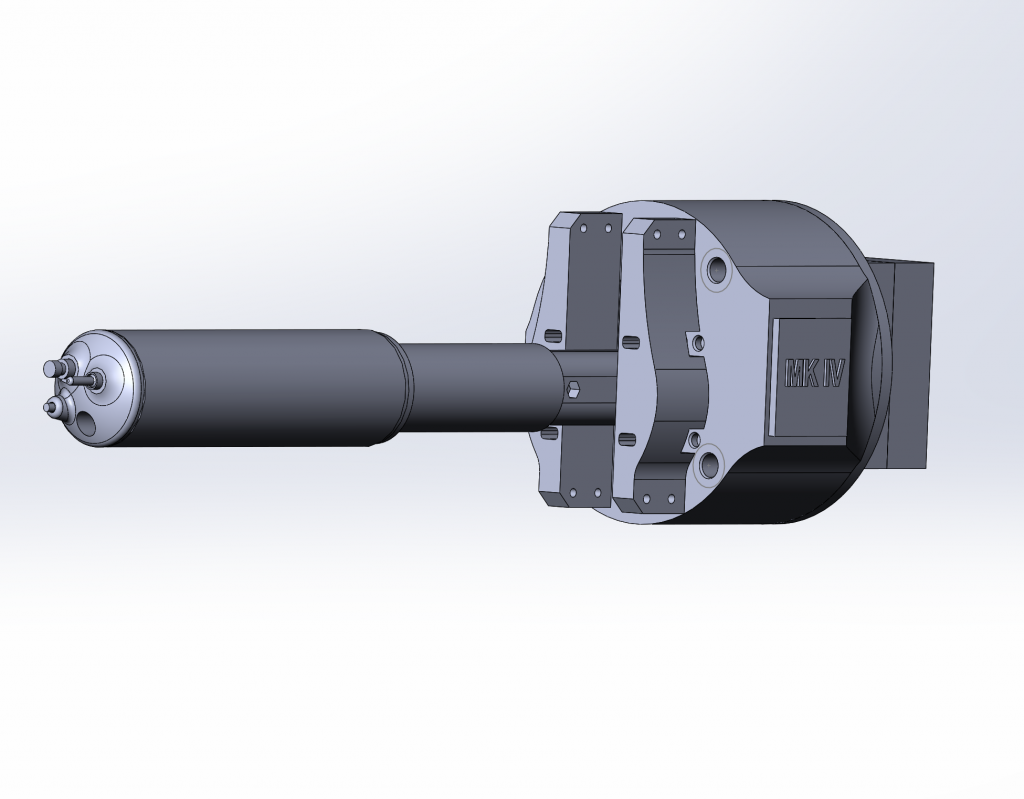 I 've been wanting to resurrect an early MKIII model of the simple lever for a while now – for those of us who just want something reasonably compact and inexpensive, yet precise and functional. It features 2 pushbuttons and a 2-way spring-loaded switch – you can operate a starter, throttle latch and a governor with these. It may also receive a mode switch installed to the base to triple the number of buttons and an MCU reset button for effortless firmware updates.
This lever does not need the pneumatic mod – and that saves a lot of space in your flight cubicle. Otherwise, it's 1:1 same size as the MKIII single lever.
Every part of the collective was redesigned and improved: 4th gen offers even better precision and durability. Single and twin levers will be updated shortly after the release of the compact one.
Stay tuned!