Since we will have a Bell 206 in FFS, tuned by an owner of the real one, its default MILVIZ 407, ported from FSX, also works (more or less, its flight model  needs improvement, its systems are yet to be added), and there are great Dreamfoil 206 and 407 for X-Plane as well, I decided to take on the challenge of making a mechanical 206-style idle stop latch mod for a single collective =)
I am not yet sure how it will look, and what changes to the lever will be needed (as I see it now, 3 parts would need to be replaced, thus it won't look good with a Huey head anymore).
We can also expect a 206 semi-scale head and probably a 407 one. Can't say anything about when yet, but here's a small teaser: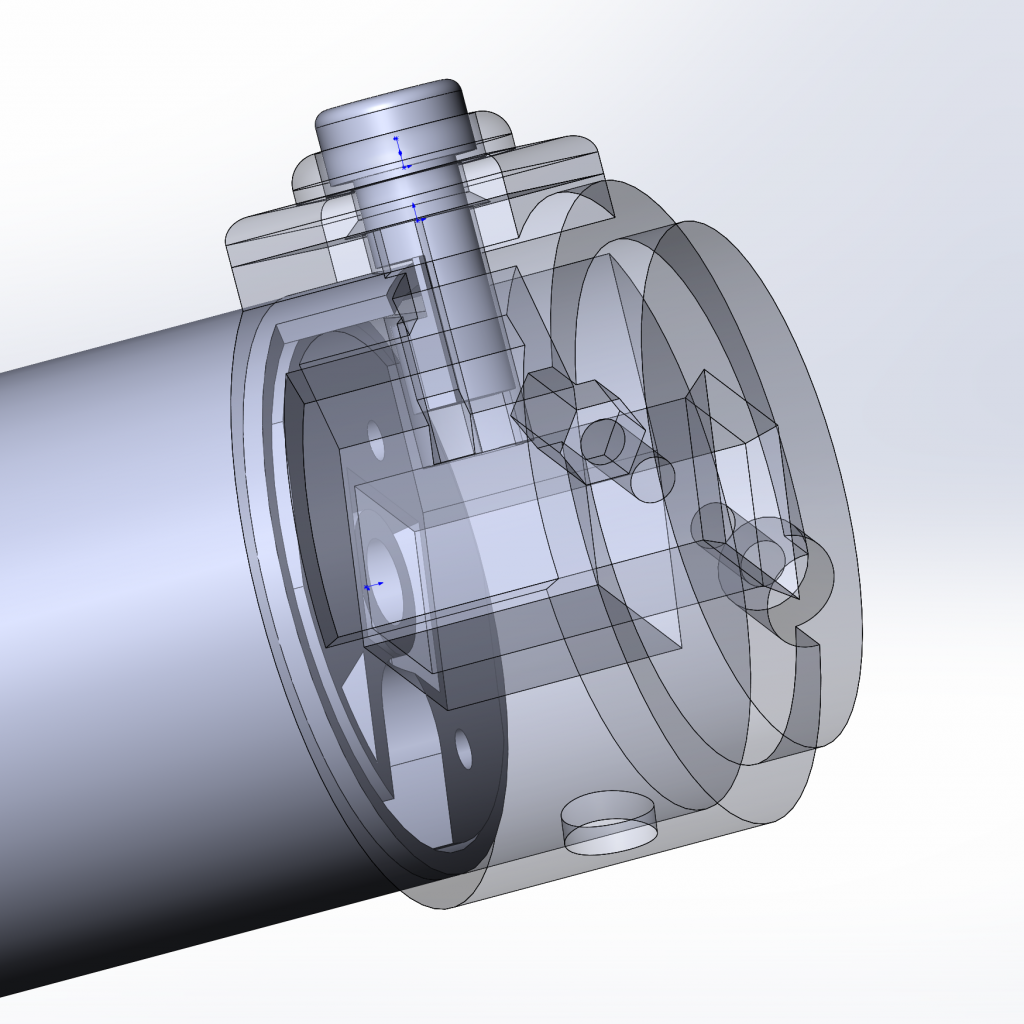 If everything goes right, with a good model of 206 made by a real pilot and backed up by affordable open source hardware, we can set a new standard of quality helicopter simulation, as a Dodosim 206 did some 10 years ago.